BACKDROP is a professional studio kit addon for blender 3d. It was inspired from Greyscalegorilla's light kit pro plugin. It works with Blender 2.93+.

It Include 5 procedural backdrops:
L Curve

S Curve
C Curve
Corner
Cylinder Stand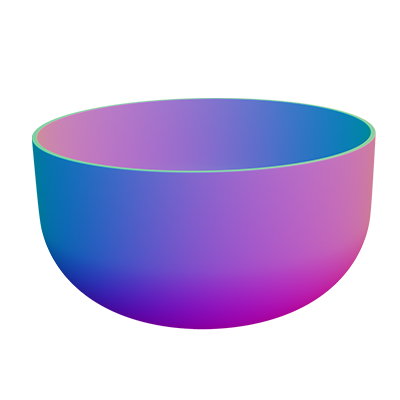 Features that add in the future
Procedural  Softbox

Procedural Studio Light Preset
For any bug reports send me a message on blender market.