Nisarga Add-On | Trees And Vegetation Add-On
---
Features
Easy UI
Nisarga add-on comes with an easy-to-understand and responsive interface that helps you manage the excellent asset library.
The panel comes in with a categories dropdown to distribute assets
in the most convenient and accessible way.
Spawn at Center/Cursor
You can change the default phenomenon of adding an asset on the origin point to a particular location by switching to the cursor. while you are in cursor mode, place the cursor at your choice of location, and then click on the Add Nisarga asset and the newly placed asset will be added at the cursor's location. and if you are in the center mode, No matter where your cursor is, the asset will be added to the World origin.
Make Editable
Linked assets save a lot of memory, but if you need to tweak them, convert them to editable ones.
Faster Performance
All the Assets are linked in a way, such that you have maximum viewport performance, with a higher number of assets, and the materials and textures are optimized for faster rendering while maintaining the quality and detail.
Thumbnails load extremely fast, faster than any other nature library on the market.
Snap to Ground
Snap the assets directly to the ground within a single click.
Randomize variant
Nature is random, and to add randomness, randomize variant button, helps the best, each asset comes with 3-15 variations, Each time you click this button, it loads another variant of the asset.
Seasons
Simply with just a single slider change the seasons from the spring to autumn, and also you can add weathering effects like Moss to the Bark. Nisarga comes with a Leaf shader, and you can tweak the settings directly from the Nisarga panel.
Real sized assets
One-click place! No need to worry about the scale of the assets. All the assets are real-world scaled in Blender's scaling system.
Why choose us?
Nisarga consists of about 1300 + assets which is about 30%-60% more assets than other nature libraries. 10% - 70% lesser prices.
No special pricing tier for studios. Unlimited usage
Infinitely growing library.
Nisarga is for everyone from Arch viz artists, Designers, and CG artists, to Game development artists.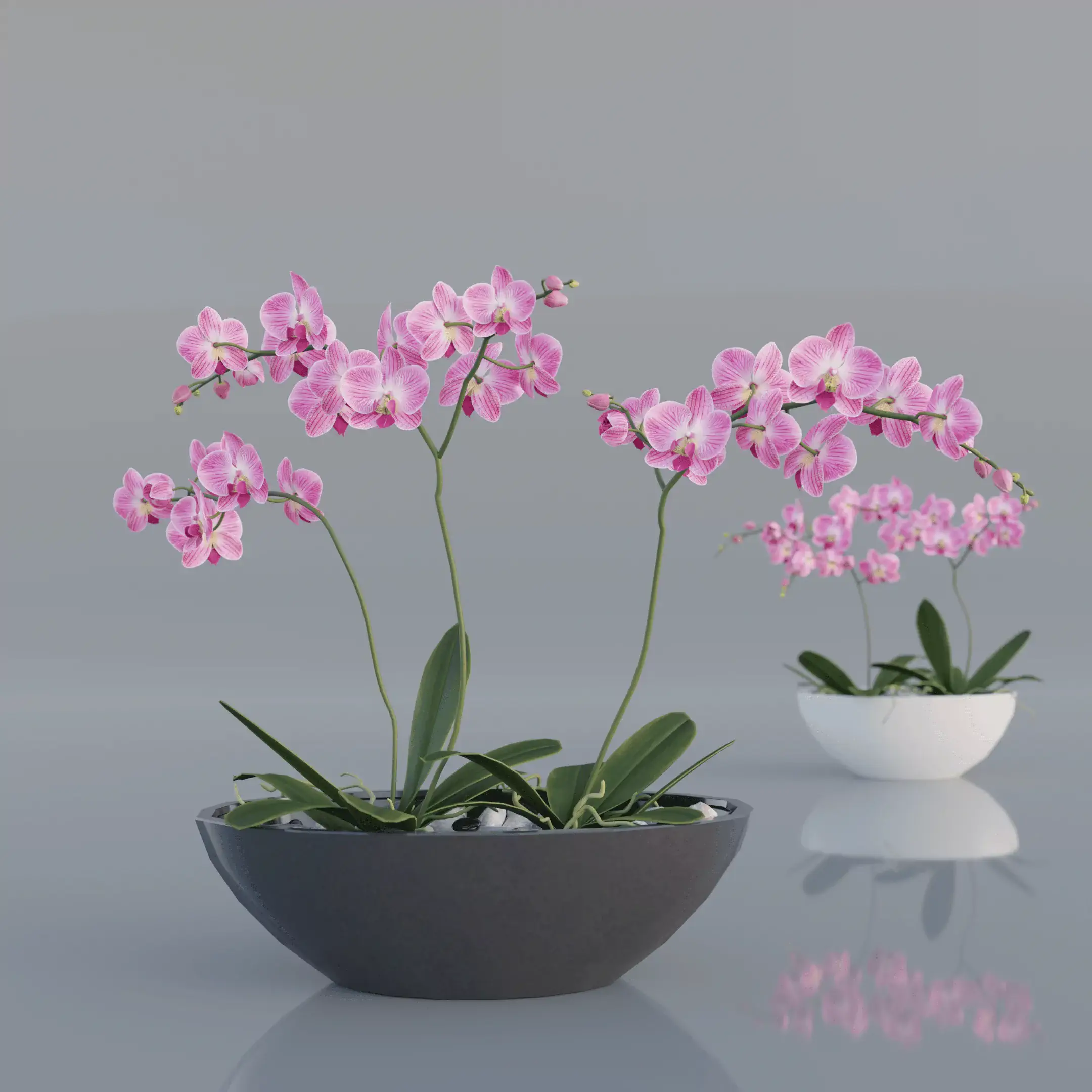 Upgradable
Of course! The add-on can be upgraded to a higher tier anytime, just by simply visiting this page and you will automatically see the reduced price, which is remaining amount to be paid in order to upgrade.
Available for True-terrain add-on
Nisarga now comes with True terrain scatter packs, which can directly be used through true terrain
If you are already a True terrain customer, you can get the add-on at 15% OFF(avail of the offer through the true terrain user preferences).
Free future updates
You can check anytime from the preferences if there are any new updates in a single click.


Our Other Products