INTRODUCTION
Speedsculpt is an addon that will help you to make your sculpting as fast and easy as possible!
The add-on allows you to create very fast characters, manage Dyntopo Sculpting with booleans, cut curves, skin modifier, decimate, mask, etc. 
Works from Blender 2.7 to 3.3.3
WORKFLOW
When you sculpt in Dyntopo you have to go into Edit mode or Object mode to perform some operations.
This addon allows you to make those operations directly in your current mode.
You can edit your detail size and make a Detail Flood Fill with a Smooth modifier to smooth your mesh.
You can create surfaces and combine them with your current sculpt.
This addon gives you a lot of tools to do everything you need to create and sculpt your model.
You can see the examples right there ;)
Speedculpt 101
Example of workflow
PRIMITIVES
You can create primitives, curves, and skin easily, add a mirror, make auto parenting, etc.
You can use Metaballs and convert them to combine them with your mesh. 
You can create Skin mesh to make a base for your sculpt in seconds. 
You can create curves, make a mesh from them or convert them to a skin mesh.
You can create bones to make your character and convert them in one click!
You can create a surface with GP_Lines and Bsurface on your mesh or outside.
You need to activate Bsurface to use GP Lines. (2.79only)
BOOLEANS
Combine Object to one mesh in one click!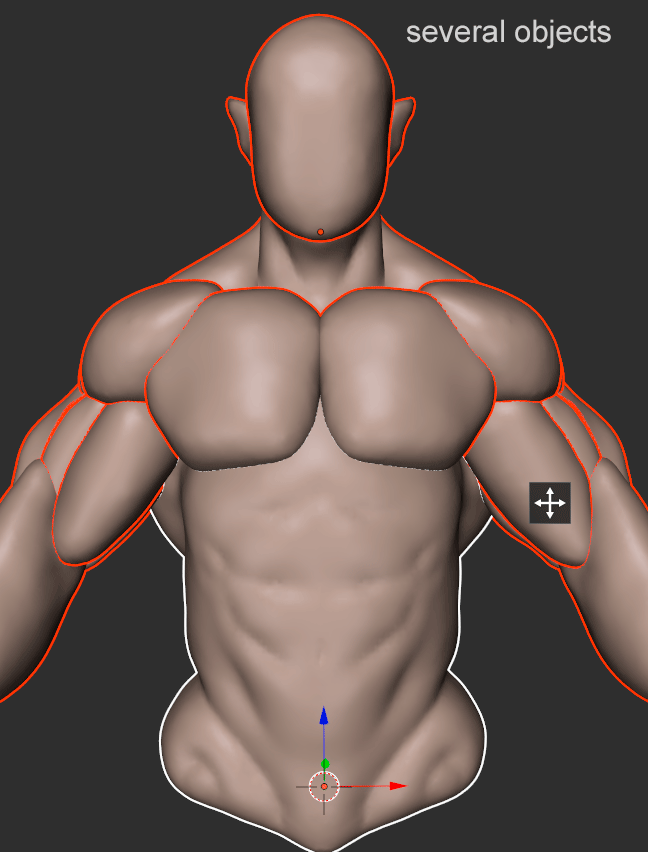 Useful for 3D Printing. 
You can make a difference and even Rebool. 
 You can use curves or mask to cut objects.
 You can cut multiple objects at the same time. 
LATTICE
With the Lattices, you can deform your object or several objects at the same time.
On one object, you will have the lattice at the same size of the object and you can use his orientation.
You can edit your lattice and apply or delete it.
On several objects, you can use the active object orientation, you just have to scale your lattice and perform your modifications.
REMESH
With the Remesh modifier, you can create hard surfaces with great results.
Ready for Sculpting or 3D Printing.
DECIMATE
With the Decimate, you can optimize your Dyntopo sculpt and have a lighter mesh to continue your sculpt. 
You can also witch part will be decimated with a mask. 
MASK TOOL
You can extract a surface from you sculpt with a mask. 
You can choose to go directly to sculpt or edit the options. 
You have a bunch of tools to cut, extract, duplicate, etc.
QUICK POSE
You can add a Quick Pose to your character.
As you can see, you have a lot of tools to improve your workflow and make fast base mesh for your sculpt.
You have tools to manage your Dyntopo model and you can also make hard surface modeling for 3D Printing or Sculpting.
Note: 
Group buys not supported!
The support is per customer only.
The addon is cheap, support isn't free, support our work ;)
SUPPORT
SUPPORT ON DISCORD: https://discord.gg/ctQAdbY
Support is only for customers and only per customer, no Group Buy supported!
The addon is cheap, support isn't free, support the devs!