The ultimate asset pack for kitbashing mechanical creatures
Make photorealistic mechanical creatures come to life in Blender!
250+ photorealistic mechanical parts

28 realistic procedural materials (NEW!)

10 animated rigs

Ready-to-render example creatures

Multiple gear generators, customizable objects and more

Free future updates
NEW in version 1.1:
24 new materials
More advanced gear generators
New example creatures
Two new animated creature rigs
Combine realistic 3D models with animated rigs to make tiny creatures with a mechanical theme!
The non-destructive gear generators use geometry nodes, so they are perfect for quickly adding gear variations to your designs.
Powerful customizable objects that can be easily tweaked or animated!
Spend less time modeling generic parts, and more time exploring your own creature ideas!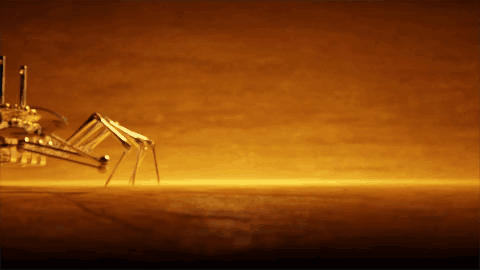 Meet Halldis, the steampunk crab!
Get inspired with some of the included ready-to-render Example Creatures
✅ Optimised for macro cinematography
Crisp close-ups are easier than ever before!
All parts are modelled to scale, so you can get into that smooth kitbash flow without having to look up the correct size for each part.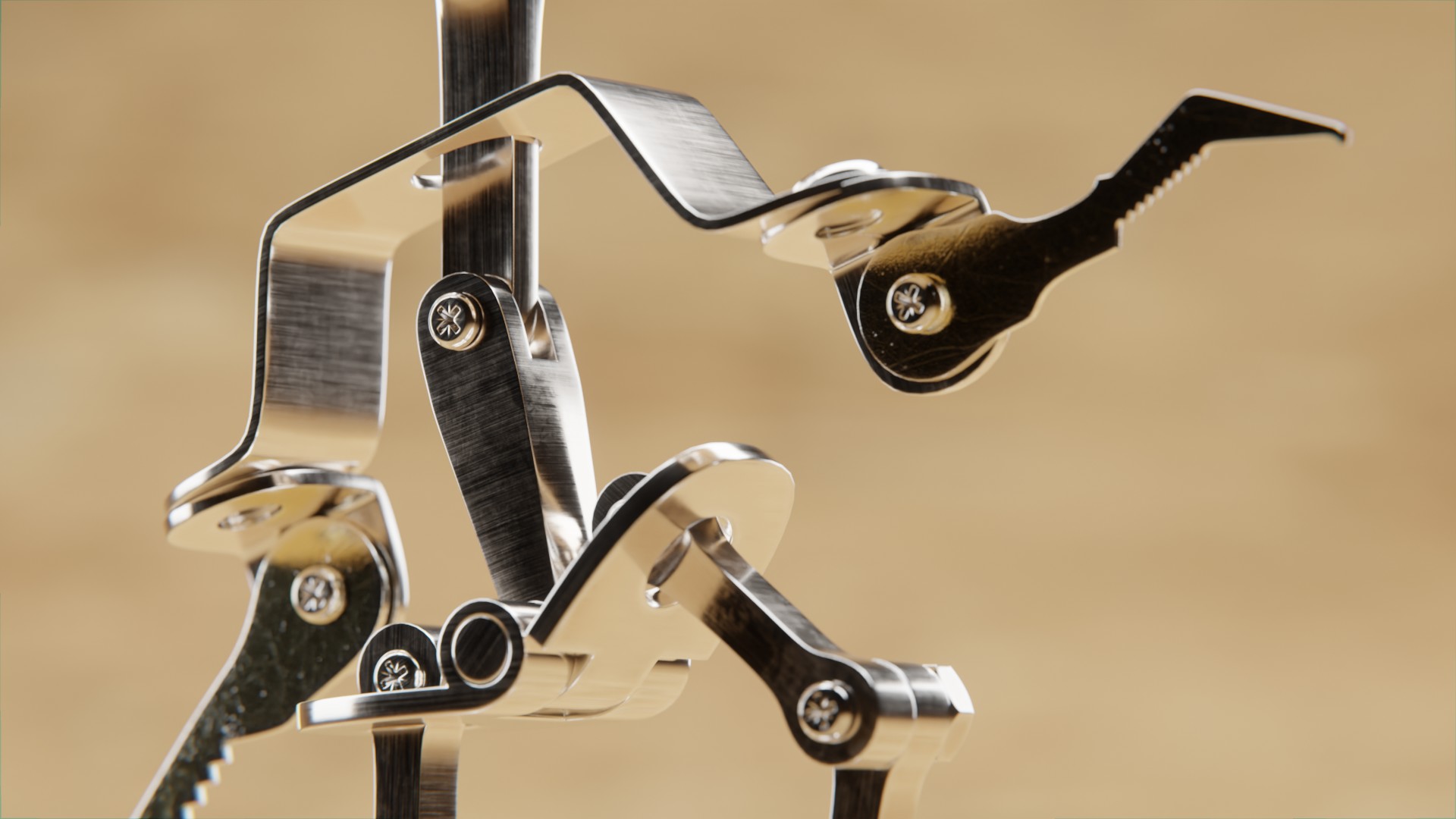 All models can be subdivided to look ultra smooth in close-ups! 

💾 Built for the Asset Browser
Drag-and-drop any part straight in to your scene!
All objects are properly named so it's easy to find what you're looking for.
💫 Animated armature with personalities
Choose between 10 animated creature rigs!
They all have beautiful and memorable Norwegian names, don't you think?
UNTZ UNTZ UNTZ. Use one of the animated rigs to make your ideas come to life.
All creatures are rigged using inverse kinematics and has color-coded IK controllers. Each rig comes with named bones and 250+ frames of animation. The majority of the body movement comes from procedural F-curve modifiers, so it's easy to tweak the animation for your needs.
✨ 28 Realistic materials (NEW!)
Ready-to-render in both Eevee and Cycles!
All materials are procedural, so they will work on any model without need for UV unwrapping!
🧡 Made with Blender, for Blender
Taking advantage of Blender's powerful modifiers, making non-destructive tweaks super easy
Most models come with modifiers that allows various types of non-destructive tweaks. Notice how the box projected material holds up even while editing the mesh!
Chains for days! A great way to add sturdiness to a flimsy creature.
The rigged watch strap follows a curve without deforming! Familiar objects like this can be very useful for setting the scale of the scene.
The twisting curve uses Geometry Nodes to add smooth rotation, and can have different material on each string.
🔩 Try the free version
It includes 7 models, two materials and one animated rig to get you started!
Looking forward to see what you will create!
Check out this tutorial on what you can make using the free version!