Import As Decal - With Advanced Decal Shader
---
My All-In-One RanTools (and P-Cutter) Addon is at flat 20% OFF using the code 'thankyou'! .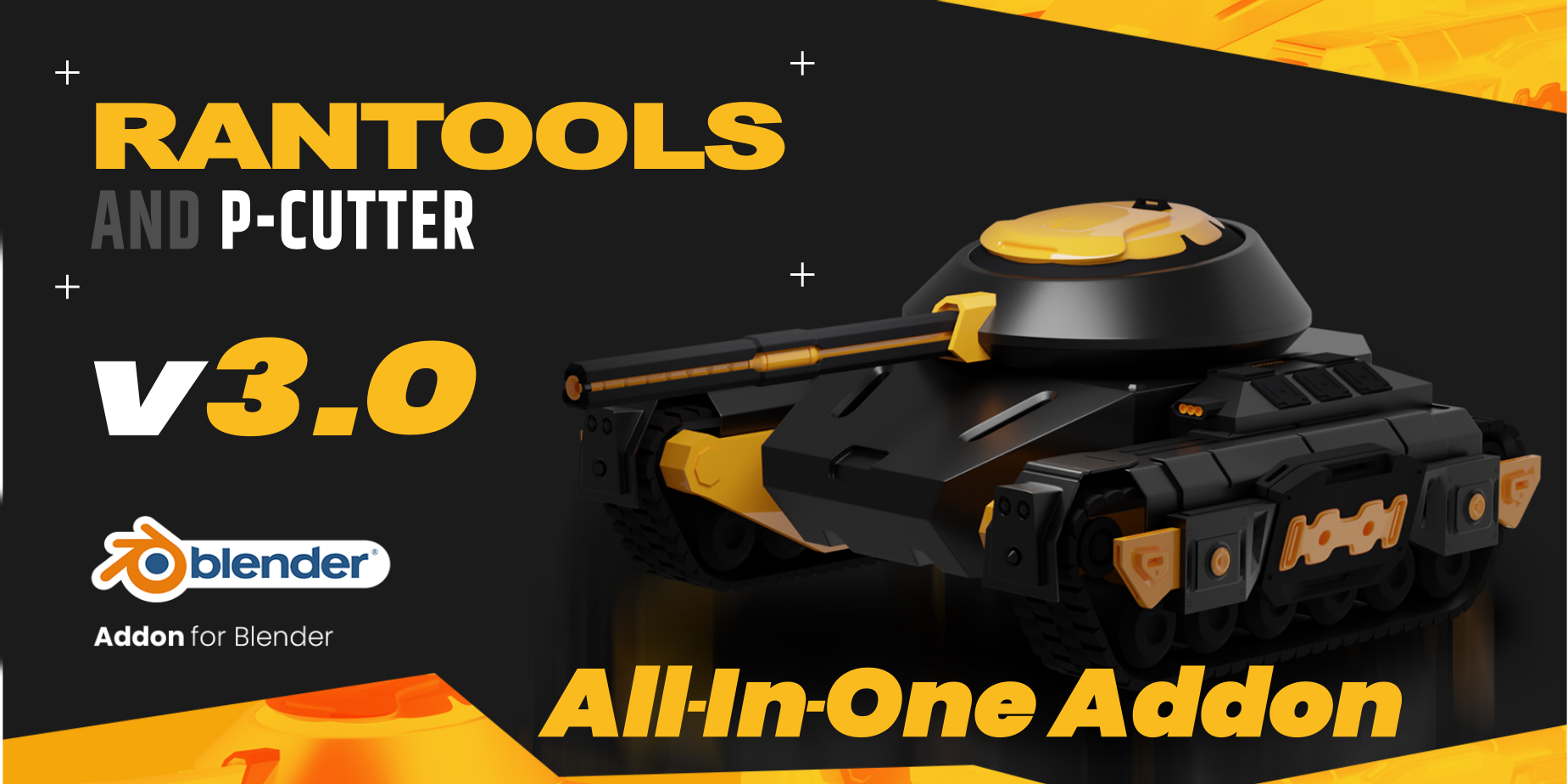 Some of the new Features Include:
New HDRI Library,Fast Cutter Mode for P-Cutter , Better Cloth and Cable Simulations, and asset browser support for material Library.

For more details you can check it out here:
https://blendermarket.com/products/rantools
v2.1 Out Now!
Import As Decal is a Free Addon for Blender that allows you to directly import images as Decals/Stickers and comes with an advanced Shader.
Usage:
Import directly using the Blender Add menu.
Adjust the look from the N-Panel (under Item) or the shader editor:
Gallery: