This is a collection of 4 shader nodes (Quick Dirt, Cavity Mask, Edge Mask and Scratches) designed to create grunge/dirt effects on 3d models by completely procedural means and if chosen so without any reliant to any external images.
Use code: bgdiscount25 for 25% discount for the rest of my product after purchasing a single one.

Watch video tutorial in Youtube: https://youtu.be/FV5SzG-hUKs
Important: Use the current official version of Blender for the updated nodes!
The blend file inside the zip also has a practical example 3d model where you can see how each of the nodes are used. It also contains the pdf guide for the general overview of the shader group nodes including how to append them to your scene if you're relatively new to Blender.
These group nodes are Cycles render exclusive only meaning they will not work for other render engines in Blender like Eevee. They also work by object mapping as default but this can be easily switched to UV for example inside the node setup.
The advantage of using procedural textures over images is that no matter the size procedural textures will never pixelate. This allows for more flexibility using just a single asset to cover multiple shading jobs.
You can see from the image above that the image texture (left) starts to pixelize using a small size compared to the procedural texture (right) which still retained its fidelity or image sharpness.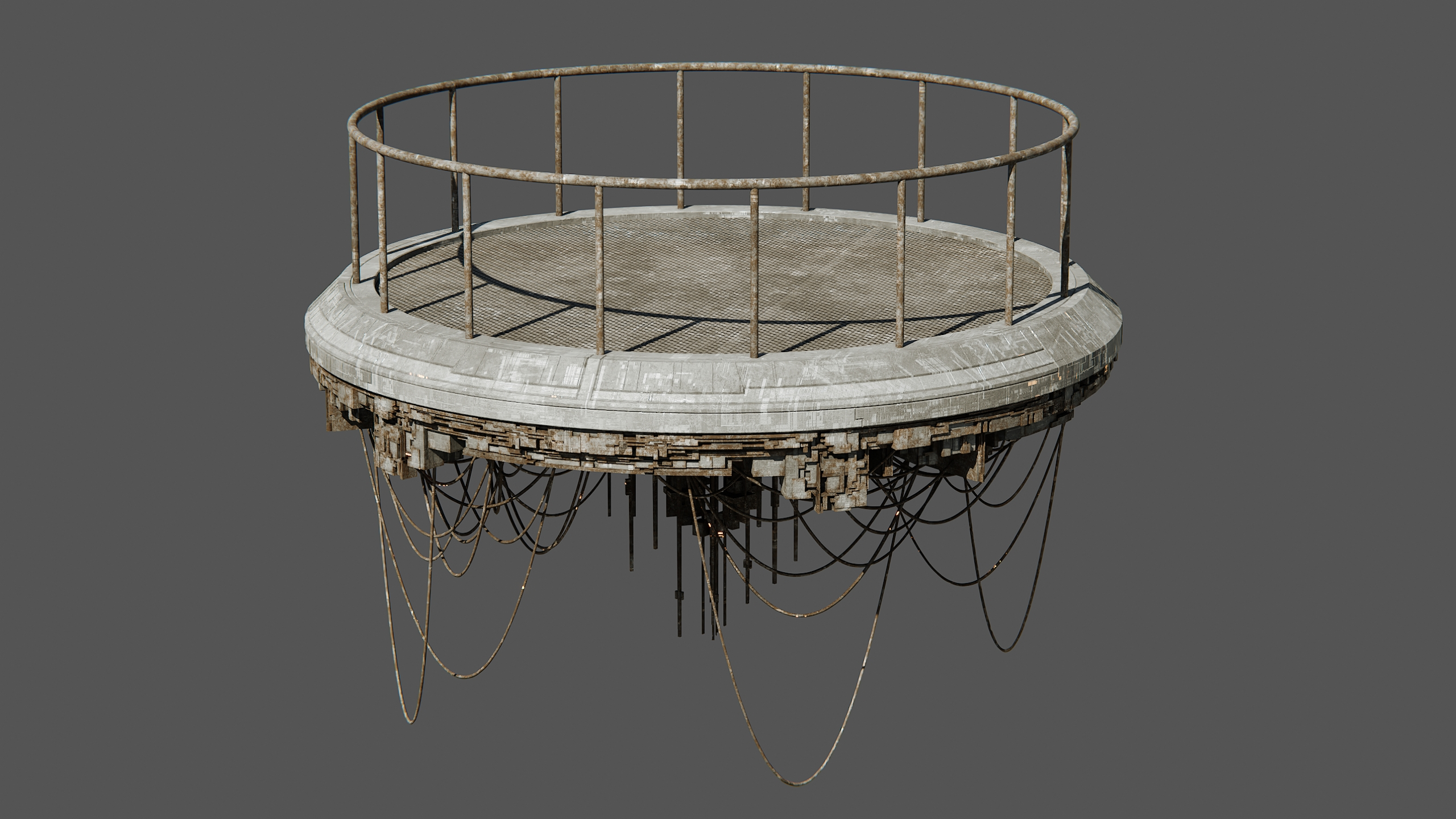 With these shaders groups nodes, you will have full control over the dirt, cavity, edge and scratch texture effects in your model. They will also free you from actually searching for images online or others just to copy what they do.
They're really easy to use and all you have to do is layer their effects using color mix nodes like you're using layers in any 2d image applications.
Blender's shader nodes are changing all the time so this product can also improve when the situation presents itself. You will be notified by email of any subsequent changes and be pointed back here to download you free updates.