Glare - Modern Light Asset + Ies Light
---
What is Glare?

Glare is an add-on consisting collection of modern light assets which include high quality 3D light assets and IES lights. It consists of 7 different types of lighting fixtures and is packed with 80+ high quality assets which is optimized for both cycles and Eevee render engine. The add-on is designed specifically to those who needs light assets to their projects and ease up the workflow. 
Light Asset
Presets:
Sconce Indoor

Sconce Outdoor
Ceiling Lights
Table Lamps
Recessed Lights
Track Lights
Miscellaneous (Bulbs, LED)
Features:
User friendly.
Append assets hassle-free with one click.
Tweak assets by making the instance editable.
Designed to directly snap mesh to surface.
Contains basic tools like transform modification, move to cursor, rotation.
Modify the intensity, radius and color of the lights within add-on.
Optimized for both eevee and cycles.
Append Assets in One Click:


Tweak Assets Easily:
Basic Tools:
Move to Cursor/Reset Transform
Rotate Left/Right




IES Lights

IES Light is a standard digital file which measures the intensity of the light and its shape. It can be used for creating lights with shapes and physically accurate form. These unique type of lights can be easily added to your scene to drastically enhance the realism of your renders.
Features:
16 IES light presets included 
Easily append preset with few clicks
Control light strength, radius, color etc. within add-on




NOTE : Glare will be updated monthly adding new assets and categories if you support us by purchasing the addon.


Update:
v1.1:
- Added 6 3D light assets. (ceiling lights)
- Added 4 IES lights.
- Fixed origin of all models to the surface for easy snapping 
- Mesh improvement and other minor bug fixes


Assets
Sconce Indoor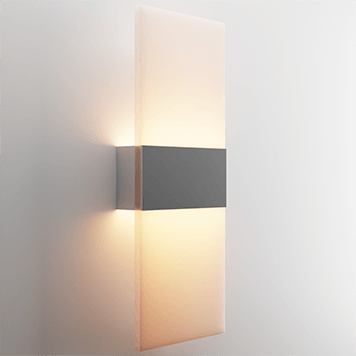 Sconce Outdoor
Ceiling Lights
Table Lamps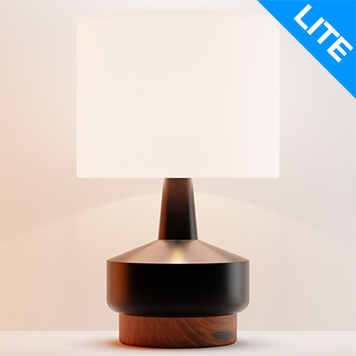 Recessed Lights
Track Lights
Miscellaneous Lights
IES Lights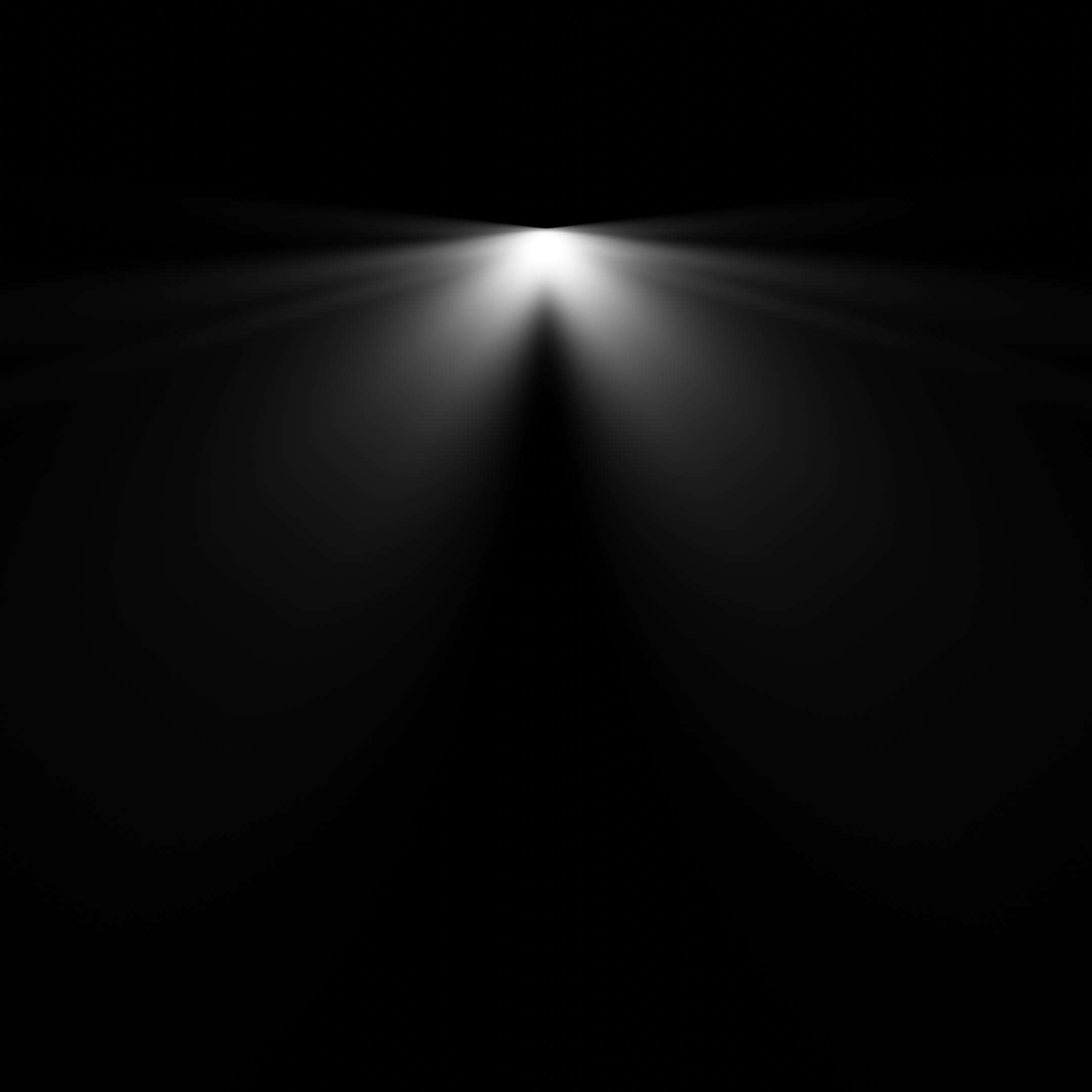 Blend Files used for render demonstration:
Textures used in assets: