Blentoon And Procedural Materials Library Addons
---
We giving you 2 Addons at an affordable Price This Bundle contains some of our New Latest Amazing Addons, it comes with the addons you need to add blender materials easily :
Blentoon Add-on
Blentoon Add-on is an easy tool for creating cartoon comics render or animation easily, the addon has a cartoon material library that will make you able to create cartoon animation and renders quickly for your blender work project or your comics scene, or if you are trying to make a good animation that addon will help you for that.
Usage:
The Blentoon Blender Add-on panel is located in a section of the N-Panel.
Easy Controls :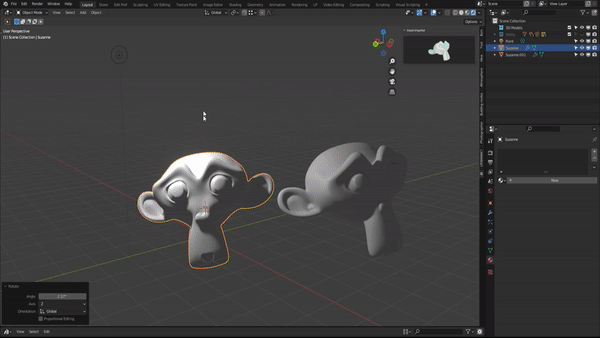 Procedural Materials Library Addon
+180 procedural material in one library addon so it can be useful for blender artists in their blender workflow, hope you like it.
Usage:
The Procedural Materials Library Add-on panel is located in a section of the N-Panel.
What you'll get?
The add-on zip file for each addon
Requires Blender 2.7+
For responses and inquiries, contact [email protected]
On Discord: https://discord.gg/S6WSj3aGaW
Contact me if you need any help, comments and criticism are also welcome. Enjoy!
https://blendermarket.com/creators/cgfanta