Bas Founts (Animated Realistic Fountains Library)
---
DRAG > DROP > DONE!

Realistic Fountains are now easier to get!

No more boring Trials
Get your hands on these nice Founts & waterfall (updates are coming) ready to drag and drop in your native assets browser for your static renders and as soon as you finish your bake it will be ready for animation too!


files were maintained to be as less buggy as possible for animations and as close to commercial quality , so click bake all & enjoy the results 😊(Watch video demo for exact steps) 

You can tinker around the settings but Be careful 😂 sometimes it needs few trials to get the results right
Here it is in action 👇

6 water features and still going up ! 
you will have two files 
Blend file for statics with baked static Asset browser ready models including vector for motion blur , so Turn on motion blur even for static renders to smooth the model look.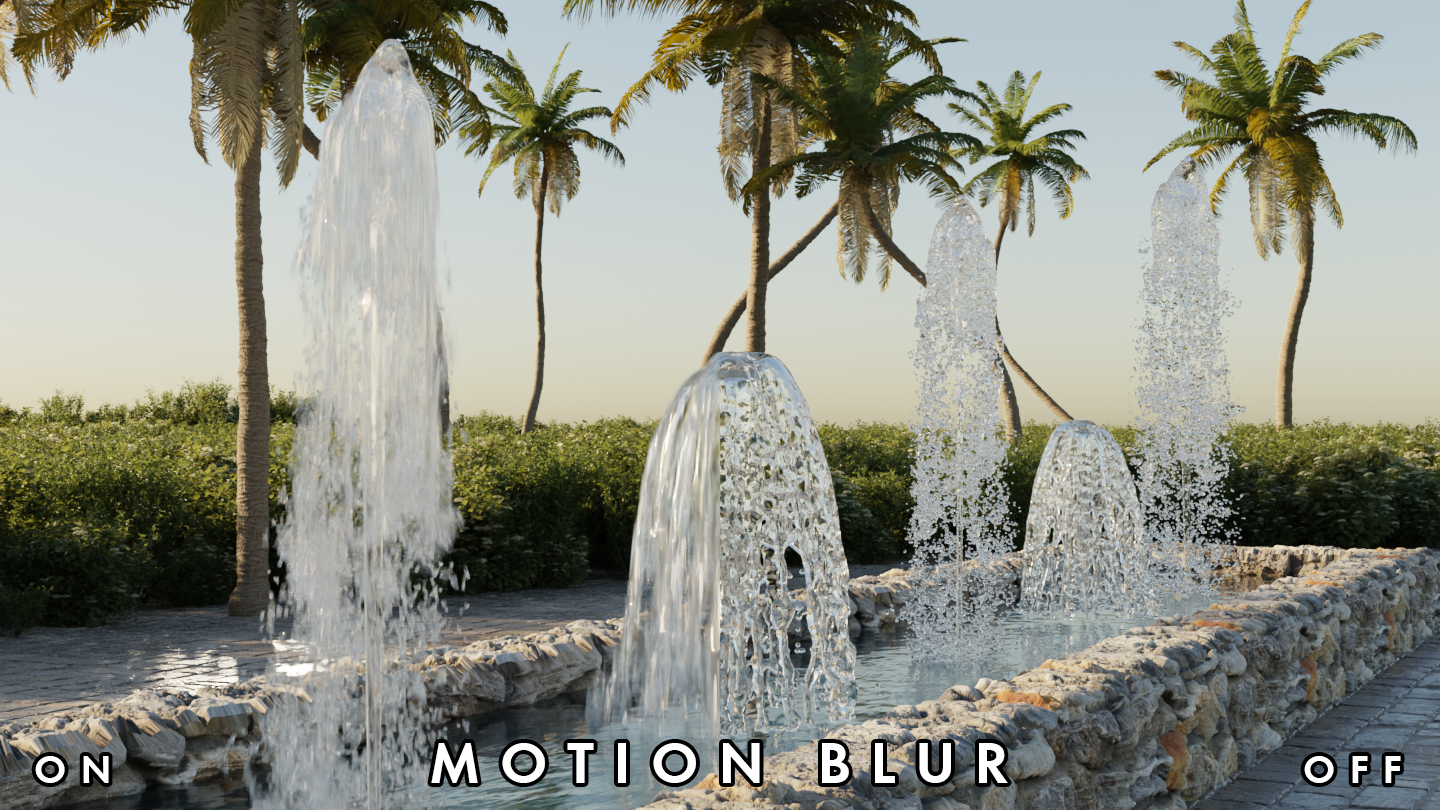 RAR File with sim presets for animations ready to bake


You may find Custom Property for linked assets as a library override for particle display which is set to 6 , if you want foam to be rendered change it to 7 
don't forget to turn off motion blur to have faster results when turning on foam


And here is what you get 👇