Auto-Rig Pro: Rig Library
---
The best-selling rigging system for Blender has become even better!
Rig any animal with this library of 24 Auto-Rig Pro rig presets.
IMPORTANT: This is not a standalone product.
It requires Auto-Rig Pro (version 3.68.12 and up), get it here.

The Rigs
Allosaur
Apatosaurus
Bear
Bird
Cat
Crab
Dog
Dolphin
Dragon
Duck
Elephant
Giraffe
Gorilla
Horse
Human
Kangaroo
Lizard
Mouse
Ostrich
Pig
Shark
Snake
Spider
Turtle
Easy Workflow
1. Select a rig
2. Scale the rig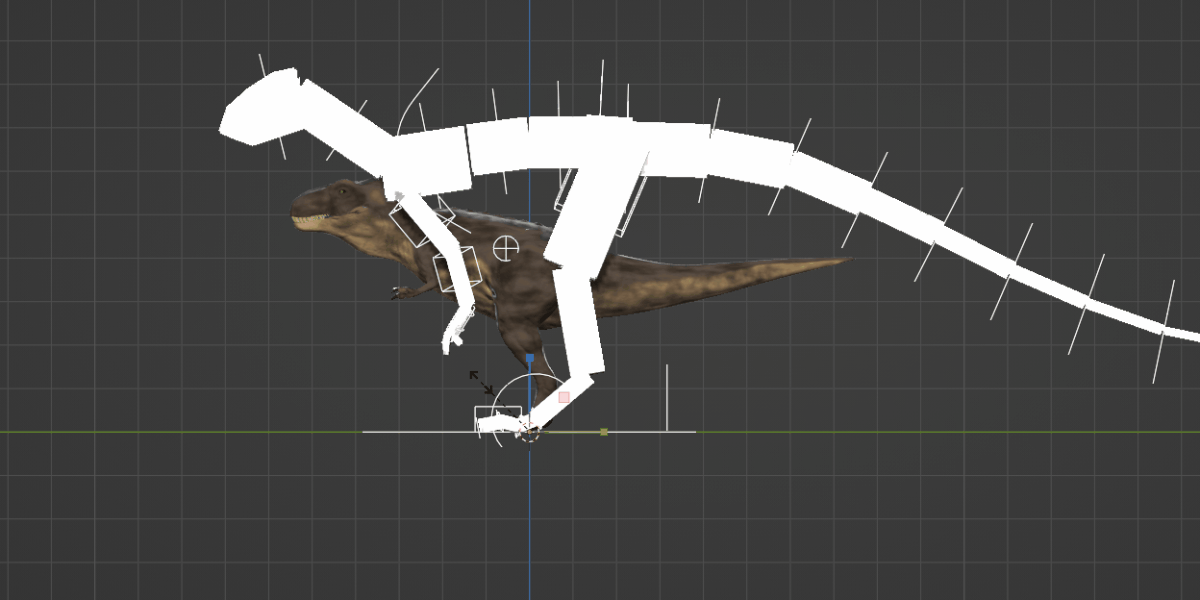 3. Adjust the number of bones
4. Place the bones within your model
5. Bind your model to the rig
Done!
Animations Included
Each rig contains 1 locomotion animation (i.e. walk/run/fly/jump/swim).
*Only with the Complete Version of the rig library.
Block Mesh
A block mesh is included which can be used as a reference for the placement of bones within your own model, and acts as a visual guide when scaling the rig.
Realistic Anatomy
All the rigs resemble a realistic anatomy. That's why custom clavicle bones have been added to the Horse, Giraffe and Dragon rigs.
Game Ready
The rigs have been setup with export to a game engine (Unity/Unreal) in mind. All included animations are therefore animated on 30fps.
Questions?
If you're having any issues with the rig library please check the FAQ or have a look at the Youtube channel.