Artifical Ball Package (Geometry Nodes)
---
3D models of artifical spheres
3D models created on the basis of real products. Each corresponds to the color and size of the product that can be purchased from various sellers amazon, ebay, etc.
Spheres are created with geometry nodes but you can take just 3D model of leave a use your favorite scattering system.
This package include twelve types of panel.

You can choose your favorite type in GeometryNodes and anpply on every surface:
Examples of variations: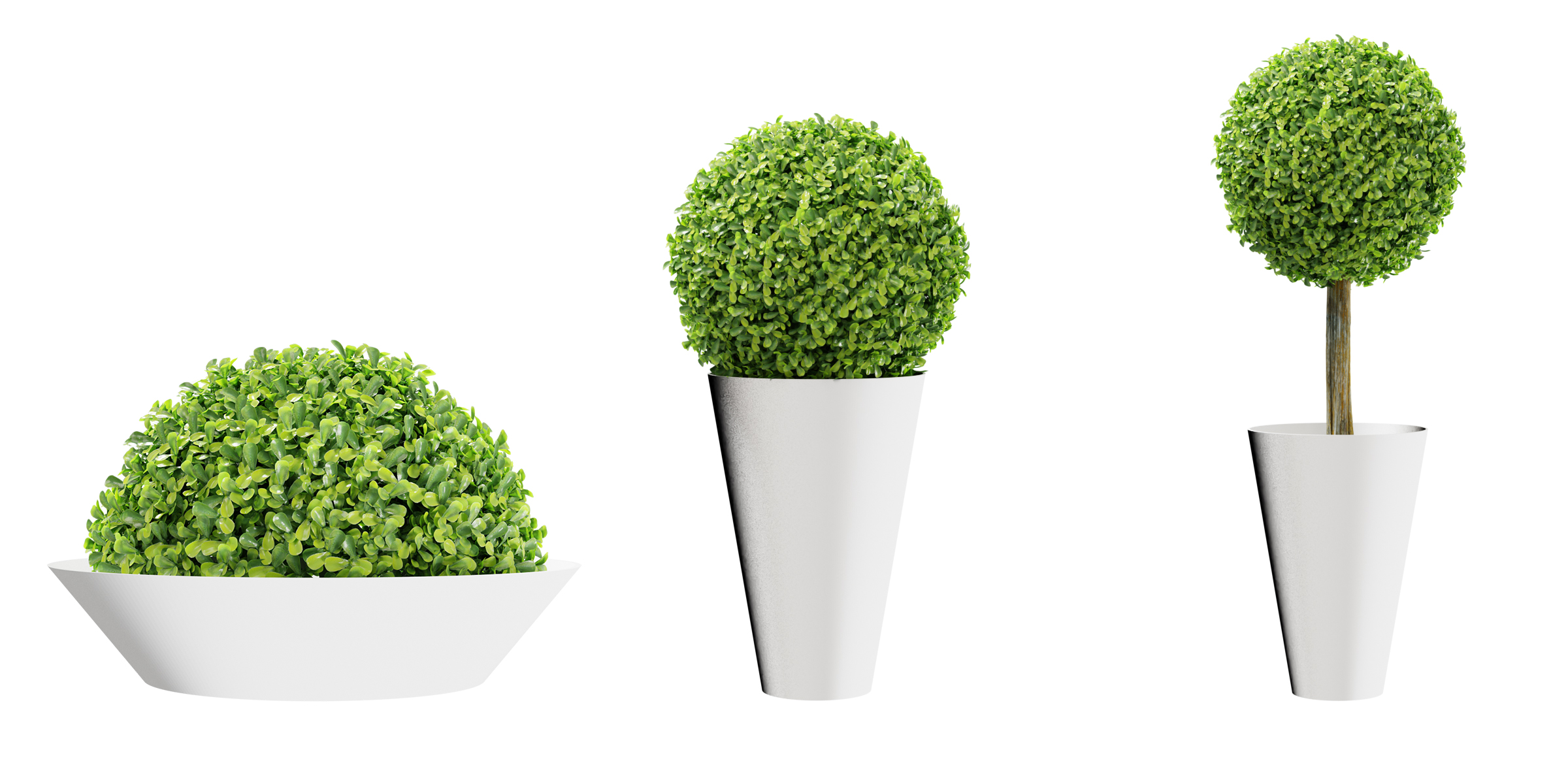 Scene examples created with artifical panels:
Geomtery nodes created using the Bagapie addon with permission of the author.