This Add-on Bundle contains the Add-ons:
These Add-ons are mainly focused on speeding up processes like comparison, exporting and selecting.

Links:
Discord: https://discord.gg/D2AZRcZMxt
Check out my other products: https://blendermarket.com/creators/ebtrr
Sketchfab: https://sketchfab.com/ebtrr
Gumroad:
https://ebtrr.gumroad.com
If you have any questions feel free to contact me. 
For feature requests and Bug reports, you can use the Discords Channels or the Blender Market Contact Formular.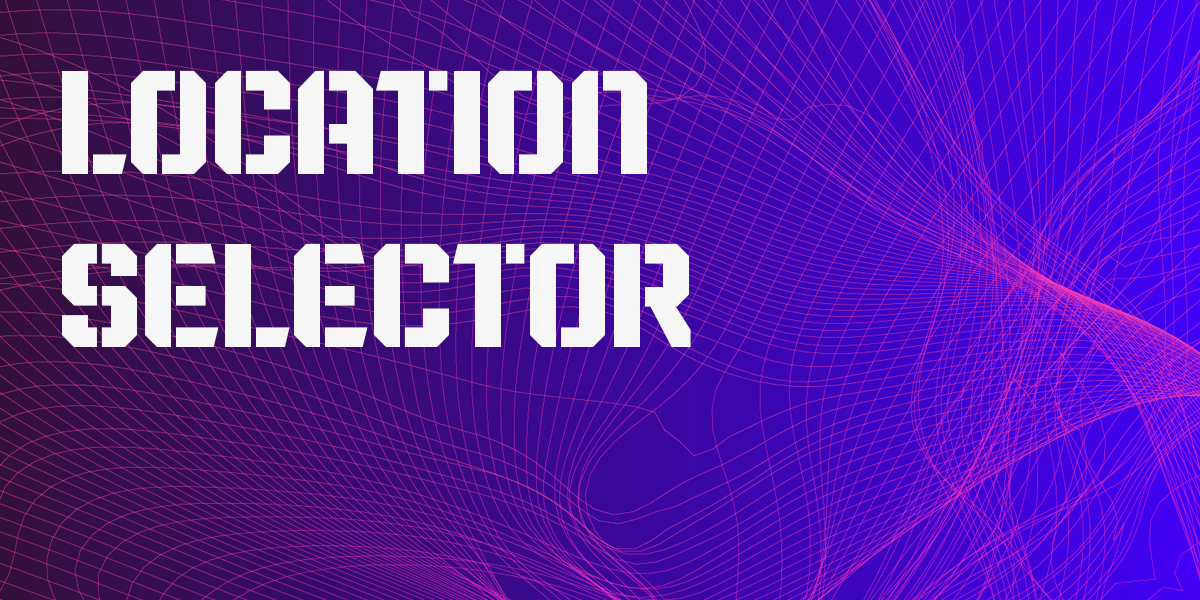 The complete documentation is on the page of every Add-on.
Two Images: Compare Render Results Slots, the Viewer or Images (Legacy)
Is as Legacy Content Contained.